New products

All new products
On sale


High-quality eyelash lashes....
All sale products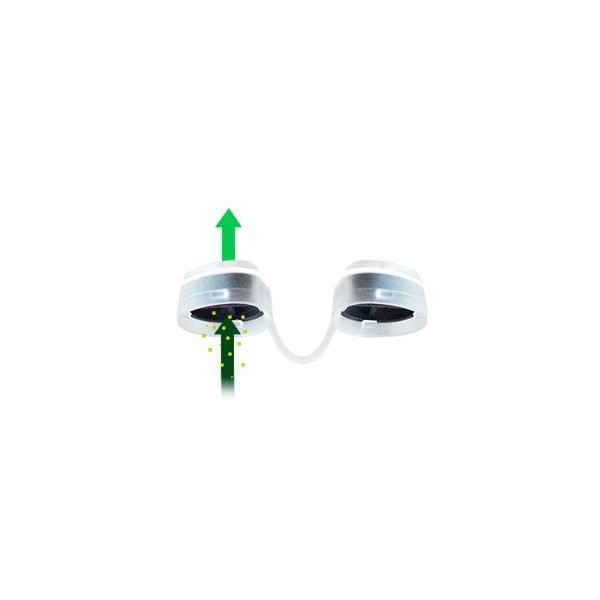 Nano-Filtr Węglowy
Have you experienced congestion of the nasal mucosa, rhinitis, sneezing, coughing or headache after work?
Feel the relief!
A revolutionary carbon filter that protects against smog, dust, fumes from adhesives, paints and other chemical products. Ideal for allergy sufferers. Super discreet, almost invisible and very comfortable to use. Take care of your health and protect your lungs from harmful substances. 
ORIGINAL PRODUCT - only such a product guarantees effective operation
The carbon filter is an improved version of the electrostatic filter.
The package includes:
3 silicone inserts for filters (small / medium / large size)
6 pairs of replacement filters (3 pairs of replacement filters in silicone inserts)
Manual
Plastic case
Tweezers for filter replacement
Customers who bought this product also bought: