On sale


High-quality eyelash lashes....
All sale products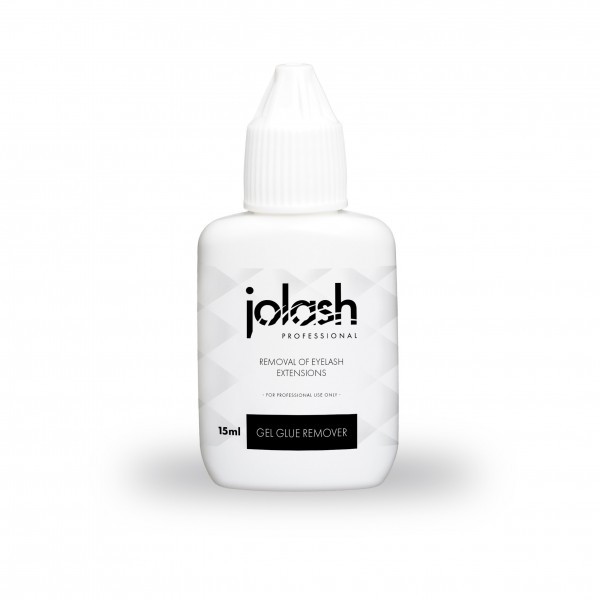 Gel remover LP
Eyelash Gelremover.
Remover in the form of a transparent gel, will easily help you to remove your eyelashes.
We recommend using the gel in a half-sitting position, with completely closed eyes. Remember to protect your client's skin and apply flakes under the eyes.
Approximate working time: about 10 minutes.

Exp date: 30.02.2022

Customers who bought this product also bought: