New products
First professional magazine for...
All new products
On sale

High-quality eyelash lashes....

High-quality eyelash lashes....
All sale products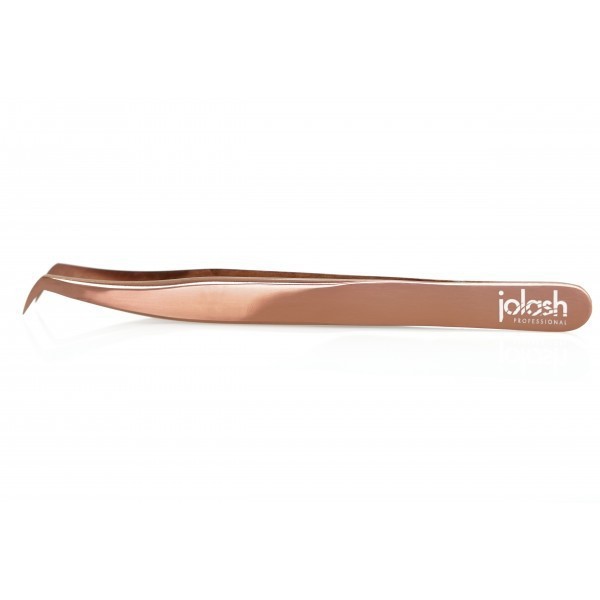 Janni Volume tweezers
Narrow and precise tweezers for volumetric methods. It is characterized by high sensitivity of the clamp, which allows to work on eyelashes up to 0.03mm thick. It perfectly lifts each tufts, leaving a beautiful base. The sharp tip makes scratching and jumping over the lashes easier. The tweezers were chosen by Danish instructor JoLash Janni Frederiksen as the best product of 2019 and thus earned her name. Janni has won many championships by "fighting" with this model of tweezers.
Customers who bought this product also bought: