New products

All new products
On sale

Eyelashes have no damage or missing...
All sale products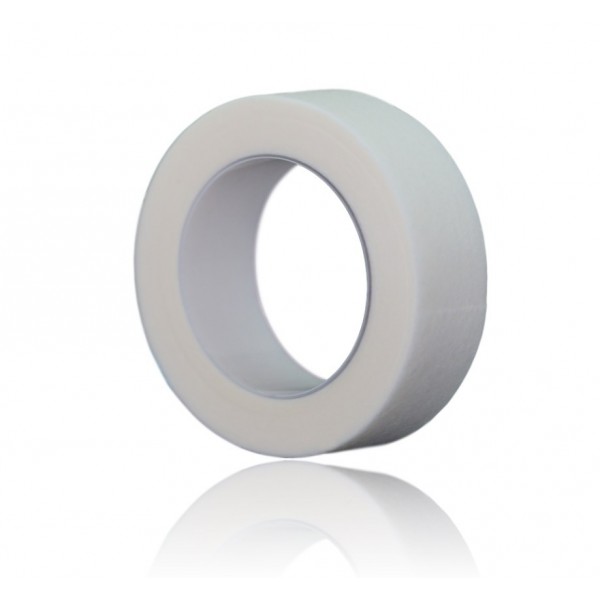 Medical Tape
Fiberless medical tape ideal for eyelash extensions. It has no reflections or hairs.
1,25cmx5m
It's good on the skin.
Hypoallergenic
Used to insulate the lower lashes.
Tip: Remove excess glue by pasting the tape to the top of the client's hand, or yours (if you are wearing gloves).
Customers who bought this product also bought: