New products

All new products
On sale

High-quality eyelash lashes....

High-quality eyelash lashes. Used...
All sale products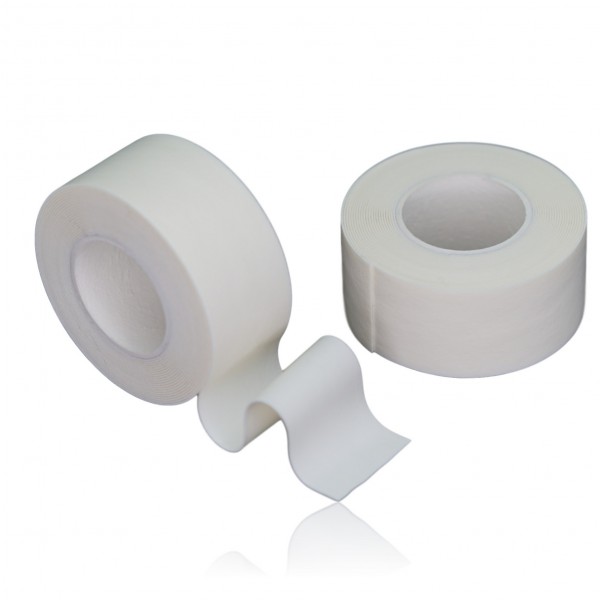 Foam tape
NEW - Super thin foam tape! Ideal for applying lower lashes. Made of hypoallergenic foam, provides comfort while working with eyelashes. Thanks to its flexible properties and delicate but durable glue it adheres perfectly to the skin and does not change its position during the whole treatment. It does not contain any irritating substances.
Customers who bought this product also bought: