On sale

High-quality eyelash lashes....

High-quality eyelash lashes. Used...
All sale products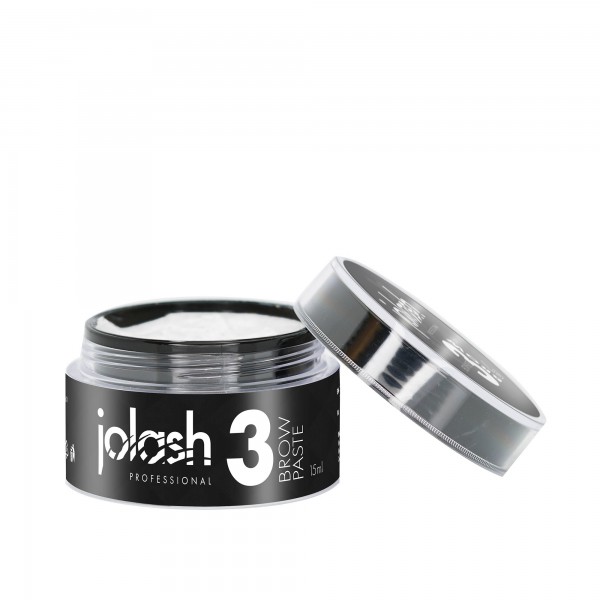 Eyebrow paste 3BROW PASTE
3BROW PASTE - white eyebrow paste designed for precise contouring of eyebrows at the same time protects the area around them when colouring Brow Henna type.  Dense, strongly pigmented formula facilitates application without leaving film on the skin. The paste was created and produced in Poland.
Capacity: 15ml
Create beautiful styles with sharp and clean eyebrow contours, from now on this is possible with 3 Brow Paste. White Eyebrow Paste is ideal for both brow henna and paint. 
For the application of the paste we especially recommend JoLash brushes and velour applicators.
Customers who bought this product also bought: