On sale

High-quality eyelash lashes....

High-quality eyelash lashes. Used...
All sale products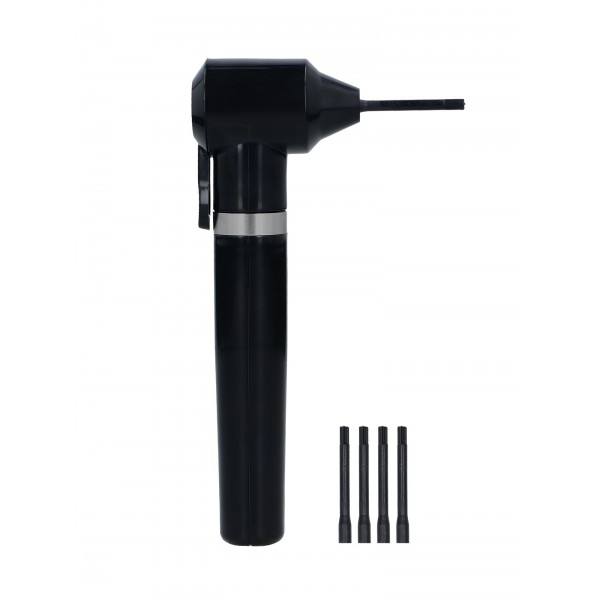 Pigment mixer
The pigment mixer is an indispensable element in the work of every eyebrow stylist.
Your henna powder, henna gel or PMU pigments will finally reach their ideal consistency in seconds. The correct consistency is the key to success!  
The mixer comes with replaceable tips (5 pieces).
The mixer allows to obtain a perfectly smooth consistency of pigments for colouring eyebrows and lashes.
"Must have" each eyebrow stylist. 
Customers who bought this product also bought: