New products

All new products
On sale

Eyelashes have no damage or missing...
All sale products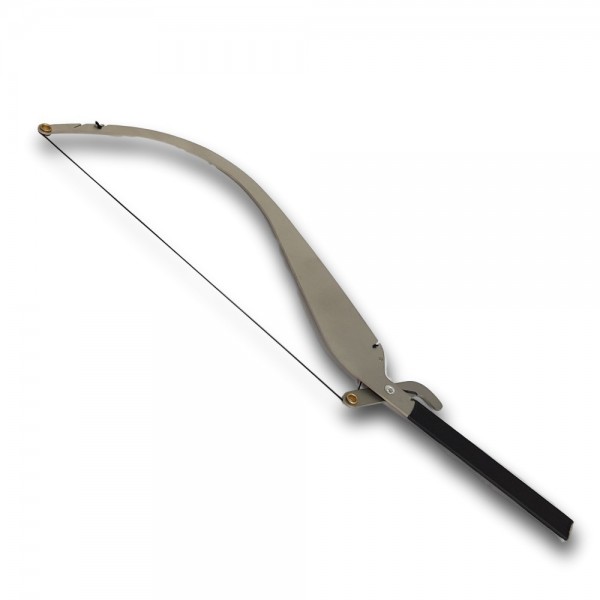 Eyebrow geometry thread with handle
Eyebrow styling bow is a phenomenal solution for determining the geometry of eyebrows for each stylist. Working has never been so pleasant and simple!
The bow stretches the thread so you can always be sure that the lines you draw are perfectly straight. 
The arch comes with a set of threads (uncoloured) and cleaning materials. After using up all the threads from the set you can wind your own thread or Jolash dyed thread.
A must for eyebrows and PMU styling. 
Eyebrow pre-drawing tool is an excellent gadget for any eyebrow stylist or linergist.
The arch is made of high quality aluminum. 
Included: 
1x bow 
10x uncoloured thread
15x cleaner to facilitate uniform rubbing in colour 
Colour: silver
Customers who bought this product also bought: