New products

All new products
On sale

Eyelashes have no damage or missing...
All sale products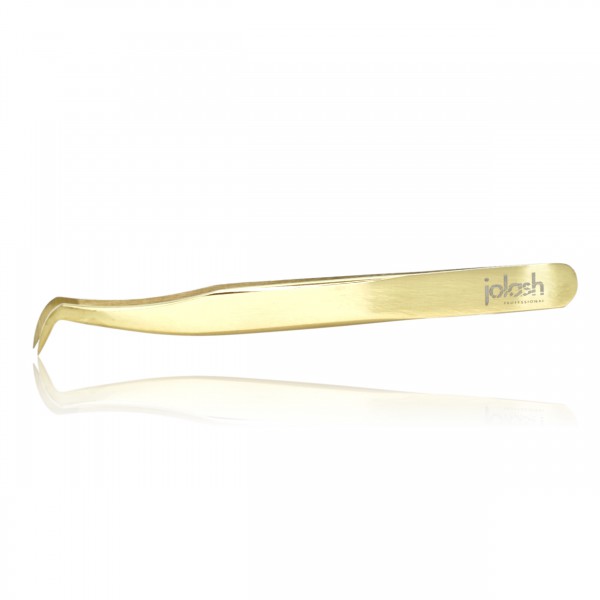 New
Gold Angel S Slim
Professional SWAN tweezers in Long Slim version designed for volumetric methods. Like the entire Gold Angel series, it is extremely lightweight for the comfort of your hand. Its large contact surface ensures precision and creates perfect tufts. 
Ideal for the scratching and repositioning method. Single tweezers.
 Pressure force: Small
The Gold Angel S tweezers are the so-called slim hoof, which is a tweezer, which means that after one clamping the whole tweezer closes. It is perfect for work on large volumes above 5D where a perfect clamp is required.
All tweezers from the Gold Angel series are hand sanded and thoroughly checked.
The tweezers are equipped with an additional protractor, which makes it easier to work with the directions of the lashes. 
Customers who bought this product also bought: