New products

Narrow and precise tweezers for...
All new products
On sale

High-quality eyelash lashes....

High-quality eyelash lashes. Used...
All sale products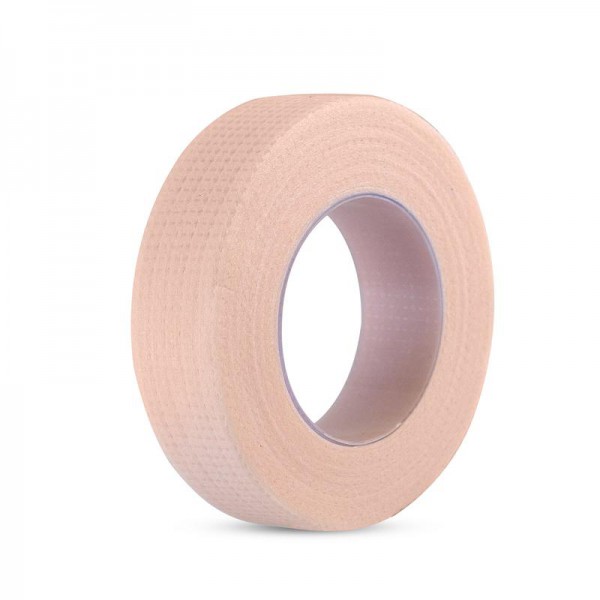 Silicone Pink Tape
Beautiful and delicate silicone tape in a feminine color!
It easily adheres to the skin and protects the lower eyelashes during the treatment of eyelash styling or lamination and eyelash lifting. Extremely gentle when removing from the skin.
Fiber-free. Perfect for sticking drooping eyelids during eyelash extensions.
Perforation on the surface of the tape makes it easier to cut it off and tear it off in equal pieces.
Capacity: 91 cm long, 1.25 cm wide.
Customers who bought this product also bought: