New products
Eyelash Gelremover. Remover...
All new products
On sale

High-quality eyelash lashes....

High-quality eyelash lashes. Used...
All sale products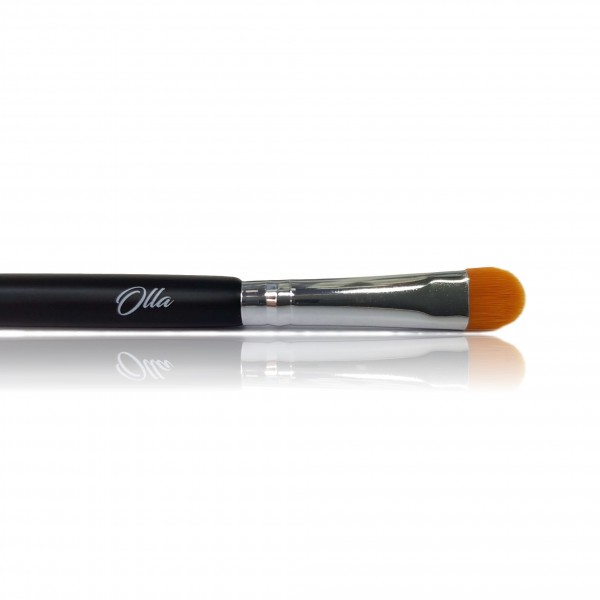 Eyebrow styling brush - Olla
Eyebrow styling brush Olla - lingual shape and flexible, synthetic hair. It is perfect for filling eyebrows with henna or paint. It can also be used for determining the shape of Brow Paste and highlighting eyebrows with a concealer. 
Quickly and effectively rubs and blends with the skin the borders of the highlighter and concealer.
Eyebrow make-up and styling brush
Synthetic bristles 
A lingual shape that is ideal for highlighting the lower edge of the eyebrows or for cut-crease eye make-up 
Customers who bought this product also bought: