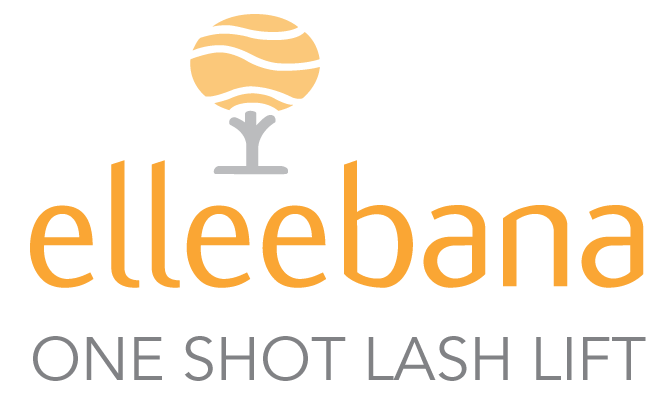 Lash Lifting - certified trainers
Elleebana Lash
, one of the manufacturers of our cosmetic products, offers professional training in
lash lifting
. It is an innovative treatment that allows to achieve the effect of long-lasting curling of eyelashes. It is becoming more and more popular because after its application the eyelashes are not only visibly curled but also appear longer, thicker and visibly nourished. Thanks to the
lash lift, it is not necessary to apply mascara every day, which saves valuable time before going to work, whereas thanks to our eyelash extension accessories
the eyelash lift lasts only 20 minutes and its effect lasts even up to 12 weeks. That is why Elleebana Lash Lifting offers training in performing this treatment. The eyelash lifting service will make the offer of your beauty salon much more attractive and will contribute to increase the number of clients. 
Choose the nearest certified Elleebana One Shot Lash Lift trainer and learn the secrets of this amazing treatment from the best. Click on the desired pin for contact information.
Prices and dates can be obtained by contacting directly with the trainer of your choice. Invest in your salon and increase the number of satisfied clients.
Map of authorized Elleeban One Shot Lash Lift trainers
Select the desired province to get information about training centers.
Dolnośląskie

Magdalena Rapior

Aleksandra Kolej

Kujawsko-pomorskie

Milena Gronczewska

Bartosz Kolenda

Lubelskie

Edyta Nabit

Lubuskie

Dagmara Kamińska

Anna Worskowska

Łódzkie

Eliza Włodarczyk

Małopolskie

Kinga Bieniek-Łagosz

Aleksandra Żmuda

Mazowieckie

Monika Wiśniewska

Karolina Bienias

Opolskie

Natalia Dąbrowska

Podkarpackie

Katarzyna Liszka

Podlaskie

Angelika Mielniczuk

Sylwia Antośkiewicz

Pomorskie

Magda Malinowska

Karolina Pałubicka

Śląskie

Agnieszka Pocheć

Paulina Janiak

Świętokrzyskie

Patrycja Gumuła

Warmińsko-mazurskie

Joanna Ziejewska

Magdalena Pamrowska

Wielkopolskie

Daria Boguta

Barbara Puszkarek

Zachodniopomorskie

Anna Worskowska

Marta Suwińska