New products

All new products
On sale


High-quality eyelash lashes....
All sale products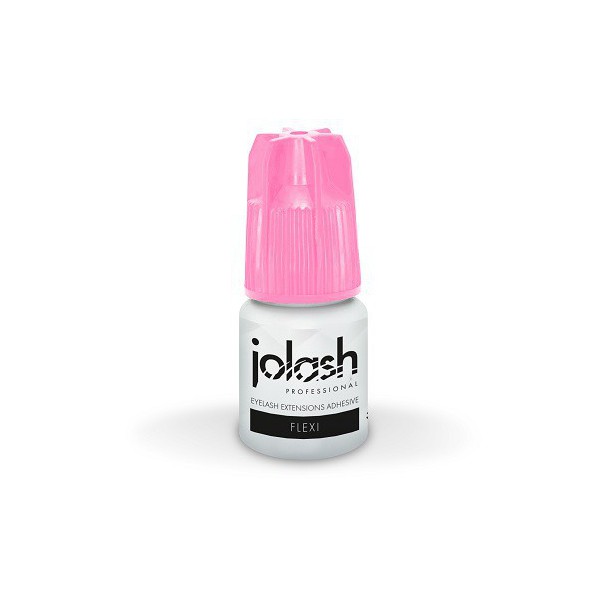 JL Flexi adhesive
JL Flexi is an absolute phenomenon this year. The adhesive is extremely durable, but also fast, so you can reduce your working time to a minimum! Its secret is that not only is its structure very flexible, but also the range of working conditions in which it can handle it perfectly, so it can be used in both dry and damp rooms.
Drying time: 1 second
Length of binding: up to 10 weeks
Capacity: 3g
The adhesive has been tested by 100 stylists in Denmark and Poland, and the experience they have shared with us has only made us sure that our new JL Flexi adhesive is very versatile.
It will perform well in dry rooms during the winter season, where radiators dehumidify the air up to 30-35%, but also humid conditions up to 60/70% are no problem for it.
We recommend replacing the drops every 10-15 minutes.
Customers who bought this product also bought: