On sale

High-quality eyelash lashes....

High-quality eyelash lashes. Used...
All sale products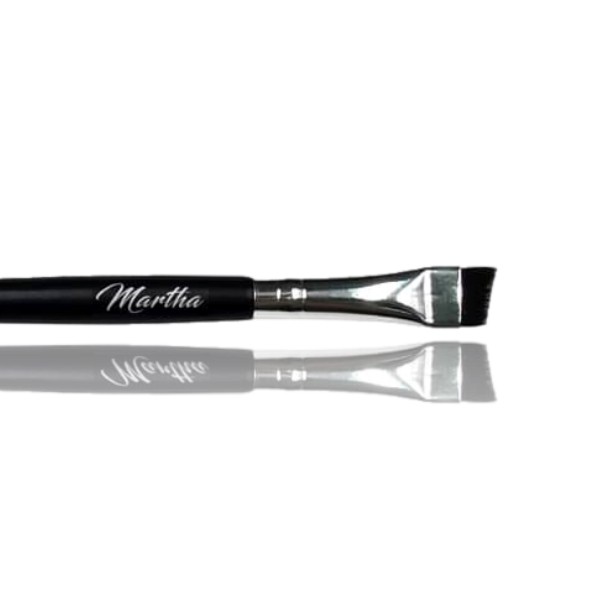 Martha Styling Brush
MarthaEyebrow Styling Brush - thanks to its small size and beveled, flexible bristles, it allows you to perfectly draw the desired shape of your brows. The perfectly thin tip allows you to draw out sharp eyebrow petioles and work with the stroke brow technique.
Designed for colouring eyebrows with henna powder or paint. It can also be used to apply shadows to eyebrows or lipstick. 
Customers who bought this product also bought: