New products

All new products
On sale


High-quality eyelash lashes....
All sale products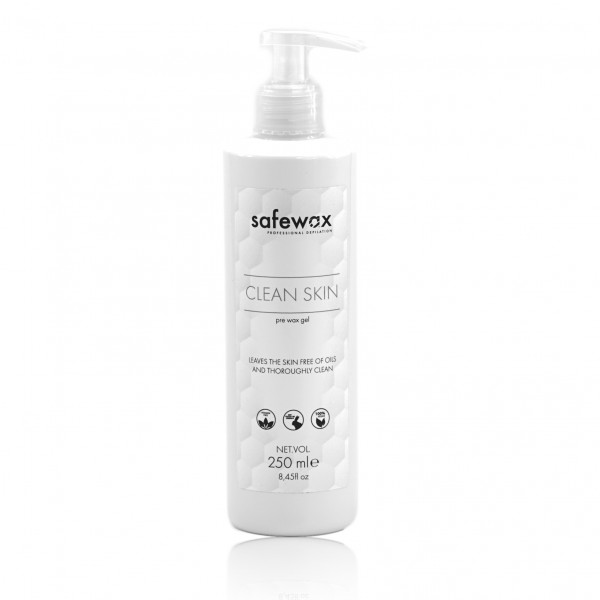 Clean Skin purifying gel
Clean Skin is a cooling gel that gently removes oily substances and impurities from the skin for effective and hygienic epilation. The active ingredient in Chinese tea leaf extract has bactericidal, astringent, anti-inflammatory, cleansing, refreshing, cooling, soothing and protective effects. It is also an effective antiseptic due to the presence of camphor oil. Thanks to its antibacterial properties and natural green tea extract, the gel penetrates through the skin, preventing the formation of ingrown hairs and pustules and inflammation of hair follicles associated with bacteria. 
Capacity: 250ml
Clean Skin Gel leaves the skin sebum-free and thoroughly cleansed.
Clean your skin thoroughly with a cotton pad soaked in gel. Wait until the product evaporates before proceeding to the next step.
Store in a dark and dry place, do not leave it exposed to direct light and heat.  
Customers who bought this product also bought: