New products

All new products
On sale

High-quality eyelash lashes....

High-quality eyelash lashes. Used...
All sale products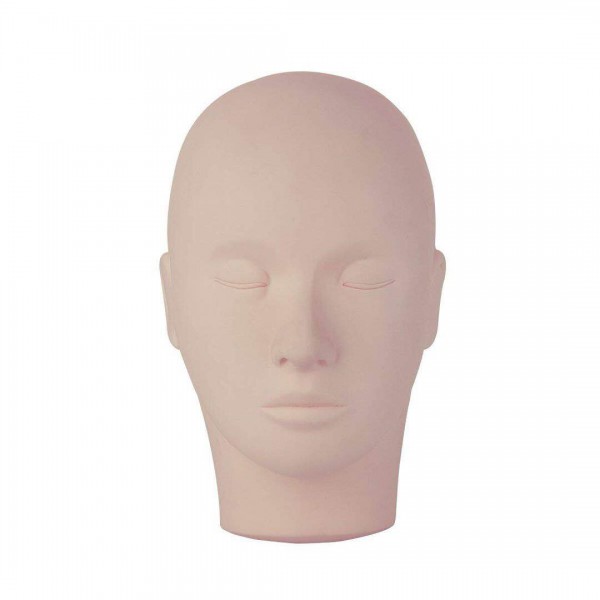 Eyelash styling training head
A training head for learning eyelash extensions. Ideally suited for practical exercises both during training and during the first independent training sessions at home. 
Head training exercises help to shorten the time of performed treatments. 
The head corresponds to the actual dimensions. 
Start your exercises by sticking your training lashes to the head and then move on to eyelash extensions.
Customers who bought this product also bought: